Airport Transfer
Service
Offering the most reliable and safe airport transfer services in London, London Radio Cars takes great pride in the quality and proficiency of its Airport transport services. Having catered to thousands of customers over the years, we have perfected our services and created a seamless experience for our airport customers.
Our London Airport Transfer Services are available around the clock, all days of the week. Be it minicabs, or executive cars, our fleet of vehicles is endless and it will never disappoint you. Furthermore, you can even enjoy Wi-Fi services while you are being driven since all of our vehicles provide free Wi-Fi connectivity to the customer.
Our services are available for all major city airports in London including Heathrow, Gatwick airport, London City airport, Stansted airport and Luton airport.
We offer meet & Greet services as well at airports. At airport pick-up spots, our dedicated Driver will be holding placard with name of the customer on it, at Costa coffee or CaféNero or Prêt-a-Manger.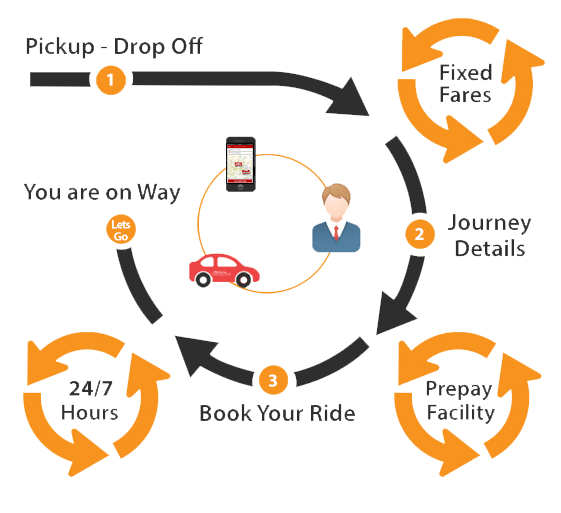 You do not need to pay for any parking ticket at airport as it is already included in the total calculated fare. For more information, please visit our terms & conditions page.
Our drivers will be present for you at a pre-determined time and they will take you to your location via safe, less congested and best routes possible. The main aim with our London Airport Transfer Services is to make your experience as hassle-free as possible.
We have fixed Airport fares and therefore people love to book with us in advance. You can find all airport prices by visiting our booking engine website page www.londonradiocars.com
You can book your airport transfer vehicle from our website our use our mobile app, which is available for iOS and Android both.