School
Runs
We understand the concern of parents and want to give them the full peace of mind when it comes to our school run services. Transporting minors or young teens to school or an educational facility needs extra care and attention, which is why we carefully select exclusive drivers for our school runs. Our drivers for school runs are carefully assessed and appointed to the job only after they pass a series of tests for standard and security.
Our London School Run Services are available any time of the day. Once the driver is within your vicinity, we will send you a web-link via text message that shows you the name of your driver, License number, his vehicle reg. number and color etc, along with a profile of photo of the assigned driver. We take this extra step so that the parents are fully informed and able to locate their kids in real time. In addition, our Drivers are DBS (Disclosure Barring service) cleared.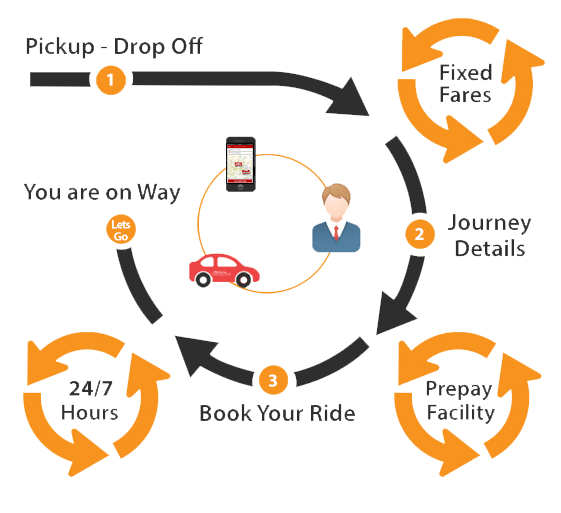 With extremely competent and compassionate drivers who are trained specifically to handle minors and children, our services will be an immaculate and seamless experience for the kids and their parents.
To get more info about our Services or to get a price quote, please contact us on phone No. +44 208 204 4444 or visit our website www.londonradiocars.com