London Specialized
Courier Delivery Service
Going above and beyond to meet customer expectations, our specialized courier delivery services here at London Radio Cars are meticulous and perfect for any sort of postage, no matter how big or small your package is.
We execute the entire procedure with great care and precision so that the package is delivered exclusively to your given name and address; our London Specialized Courier Delivery Service will never disappoint you.
Following is some of the most ideal uses of our London Courier Delivery Service:
Art and Paintings Courier
Vintage Items and Valuables Courier
Legal Documents and Paperwork Courier
Fragile Items such as Glassware, Jewelry, Personal Gifts etc
Anything else you can think of!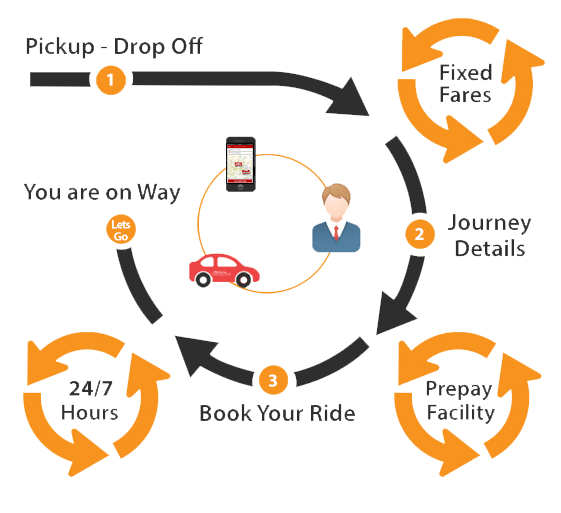 Their will be no breaching of privacy, nor will we leave any room for errors. We value your trust and work tirelessly to provide a reliable service. Get in touchwith us today using our website or our mobile app available for iOS and Android both.