Minicab For
Business Travelers
We are the providers of pristine business minicab services all across London. Always striving to provide a high-quality service, we have created a seamless experience for our customers. With no hassle on their part, our customers can easily hire from our large fleet of vehicles with just a few simple steps.
Whether you need to attend several business meetings across London or just need to be driven around to different locations, our experienced drivers will get you anywhere on time. They know all the best routes to get you safely to your destination, all the while avoiding any delays or disruptions. We cover the entire London city including the suburb areas so there is no place in the city where our skilled drivers won't be able to take you.
There are many business accounts of leading organisations in London who choose us to transfer their employees or staff from home to office and vice versa everyday. Many business customers are using our services funded by DWP (Department of work & Pension) and they are happy with our price and quality of services.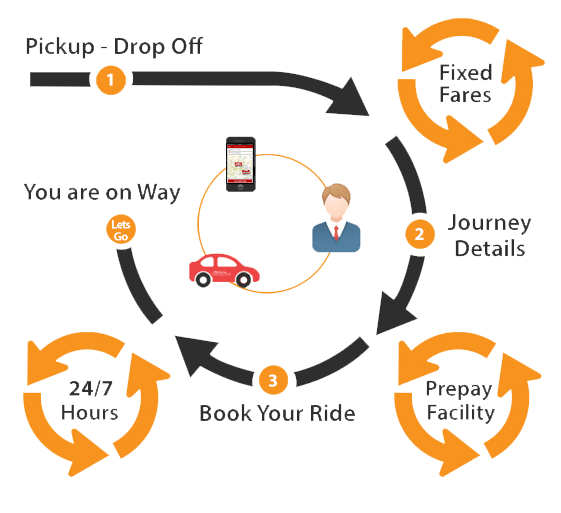 Your comfort is important to us, which is why we hold constant training workshops for all of our staff members. They are trained in etiquette and mannerisms and work hard to provide a friendly service.
Keeping in accordance of busy hours and business needs, we provide minicab on priority basis. Many Individuals; business customers and organizations choose us for many reasons:
Swift and reliable airport transfer service
Smartphone app facility
Can pay CASH / CARD / PayPal
Real time tracking of dispatched Driver
IVR booking system
Executive cars also available
We want you to sit back and relax while we take care of everything! Use our iOS or Android app to acquire our London Business Minicab Services or just use our website. We are eager to serve you!